Poker has inspired many literary writers, often as fictional themes or even with the events that have taken place in the competitive world of poker.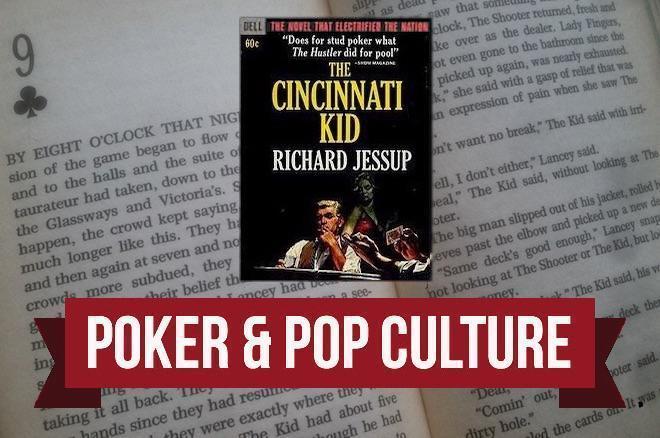 If you are looking for good reads related to poker, there are two poker novels based in the nineties, King of Small World by Rick Bennett and Shut Up and Deal by Jesse May. These might have been published way back, but they provide great insights into the world of poker. California and Las Vegas are two hubs of poker and have been so for a long time in the US. Regulated and legal poker started off in the nineties when the two novels are based.
For those who might not be aware of the history of poker and its legalization, it was in June 1993 when legal poker came to be in Atlantic City.
There was the Casino Control Act of 1977 in New Jersey that allowed different gambling games such as big six wheel, slots, roulette, blackjack and others to be available for playing at casinos with the exception of poker. By nineties most lawmakers were agreeable to remove the prohibition that remained for poker and it happened soon enough.
Maryland at such a time had a thriving scene in poker as there were nightly games that were made popular by charity casinos especially in Prince George's county. Games played here helped to raise money for different community causes and hence had the legal coverage to operate. All such details and more about how poker existed in the nineties are talked about in these novels. The poker subculture is explored well in both novels. Bennett's novel showcases the story around a young poker star in Maryland. Through both novels the culture and value system that existed in those times is projected.